PECKAM ROCK - BANKSY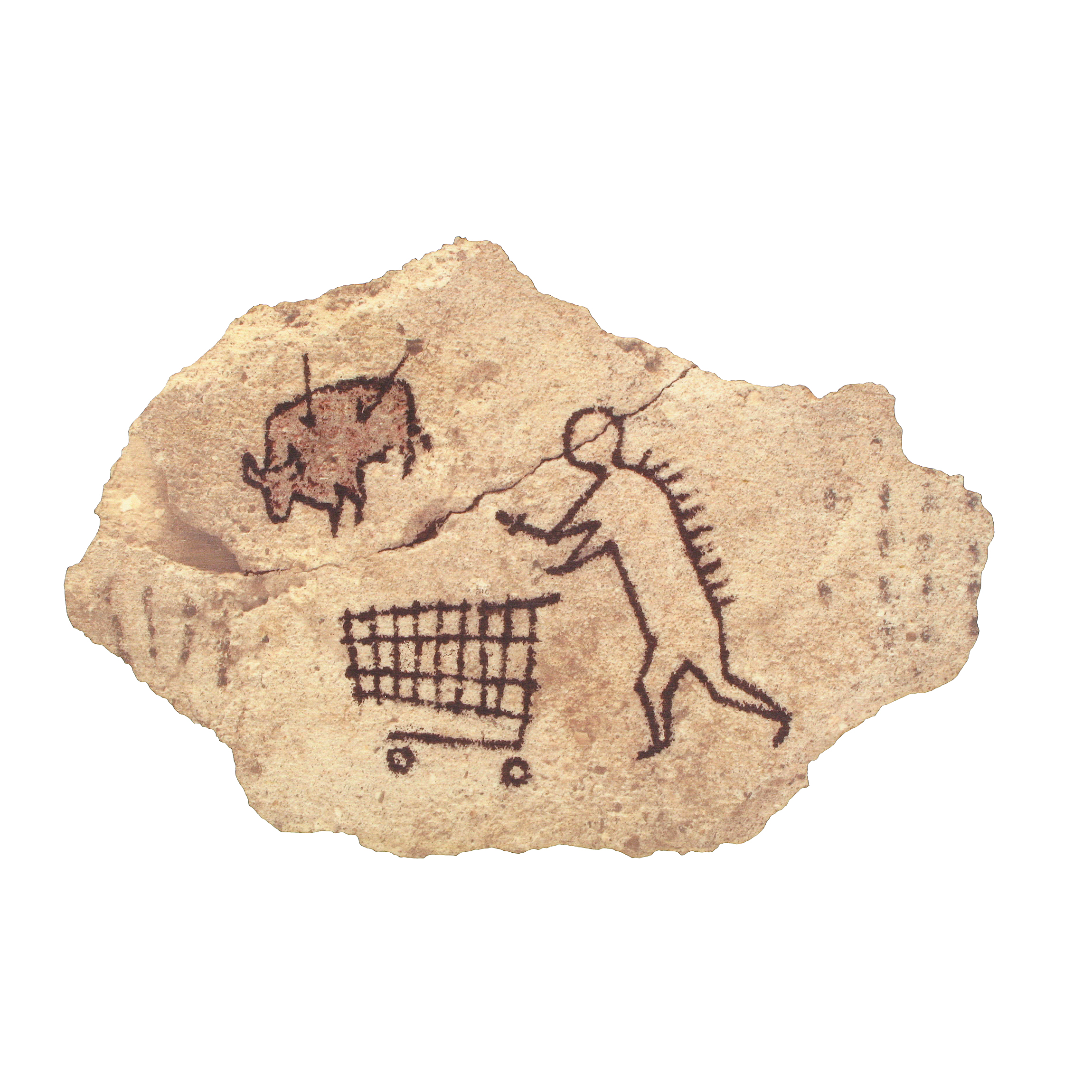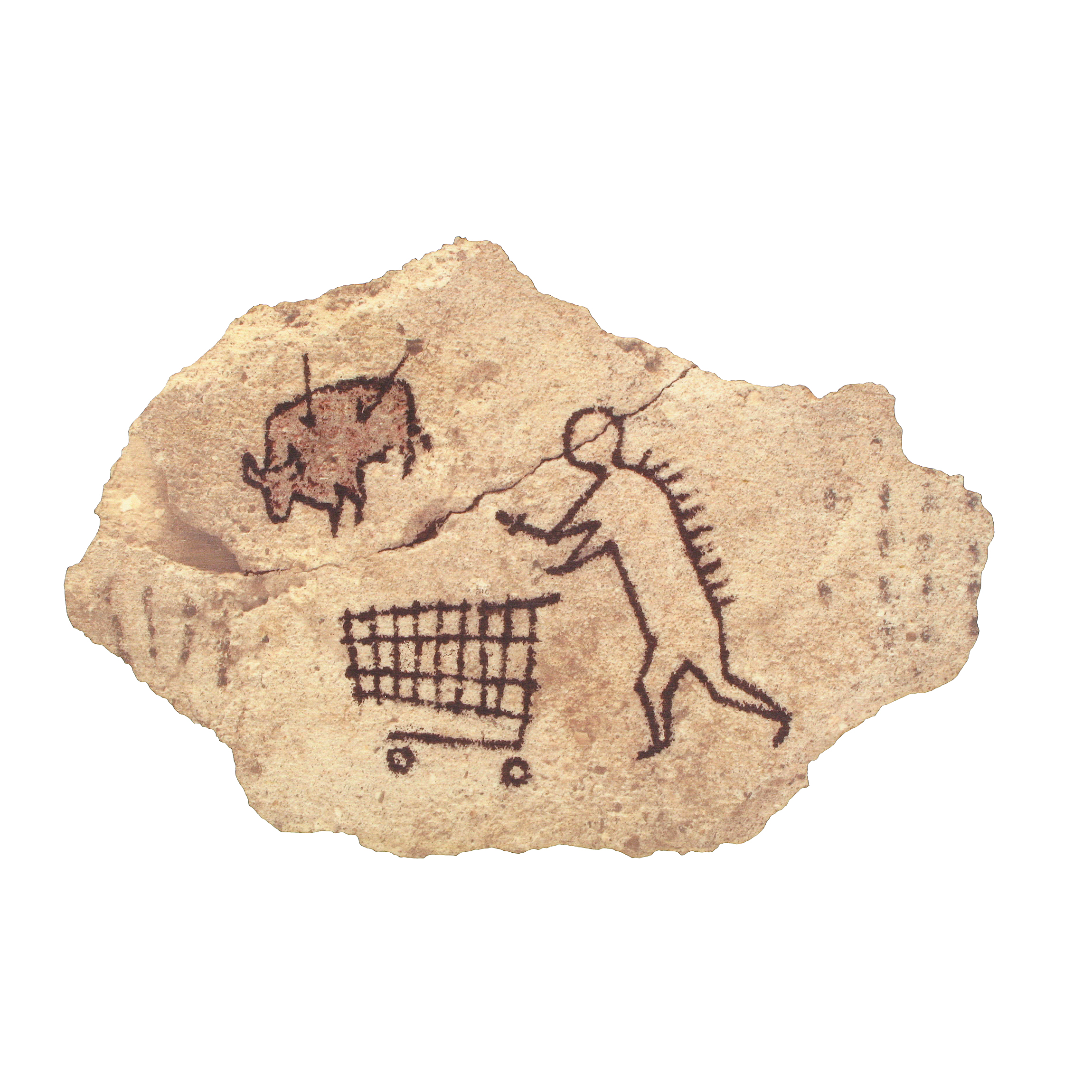 sold out
PECKAM ROCK - BANKSY
2018
Print
18 x 12 cm/7 x 5 in
A wooden replica of Banksy's 'Peckham Rock' wall art.
Banksy's 'Peckham Rock' is a piece of concrete showing a supposed prehistoric figure pushing a shopping trolley. This was placed in The British Museum in 2005, accompanied by an authentic looking information label and was there for three days before anyone realised something was amiss.
The reverse of the replica has a copy of the text from the information label that was originally placed with the wall art.
>>> FREE SHIPPING WORLDWIDE <<<