HOLIDAY COMPANION FLOATING BED - KAWS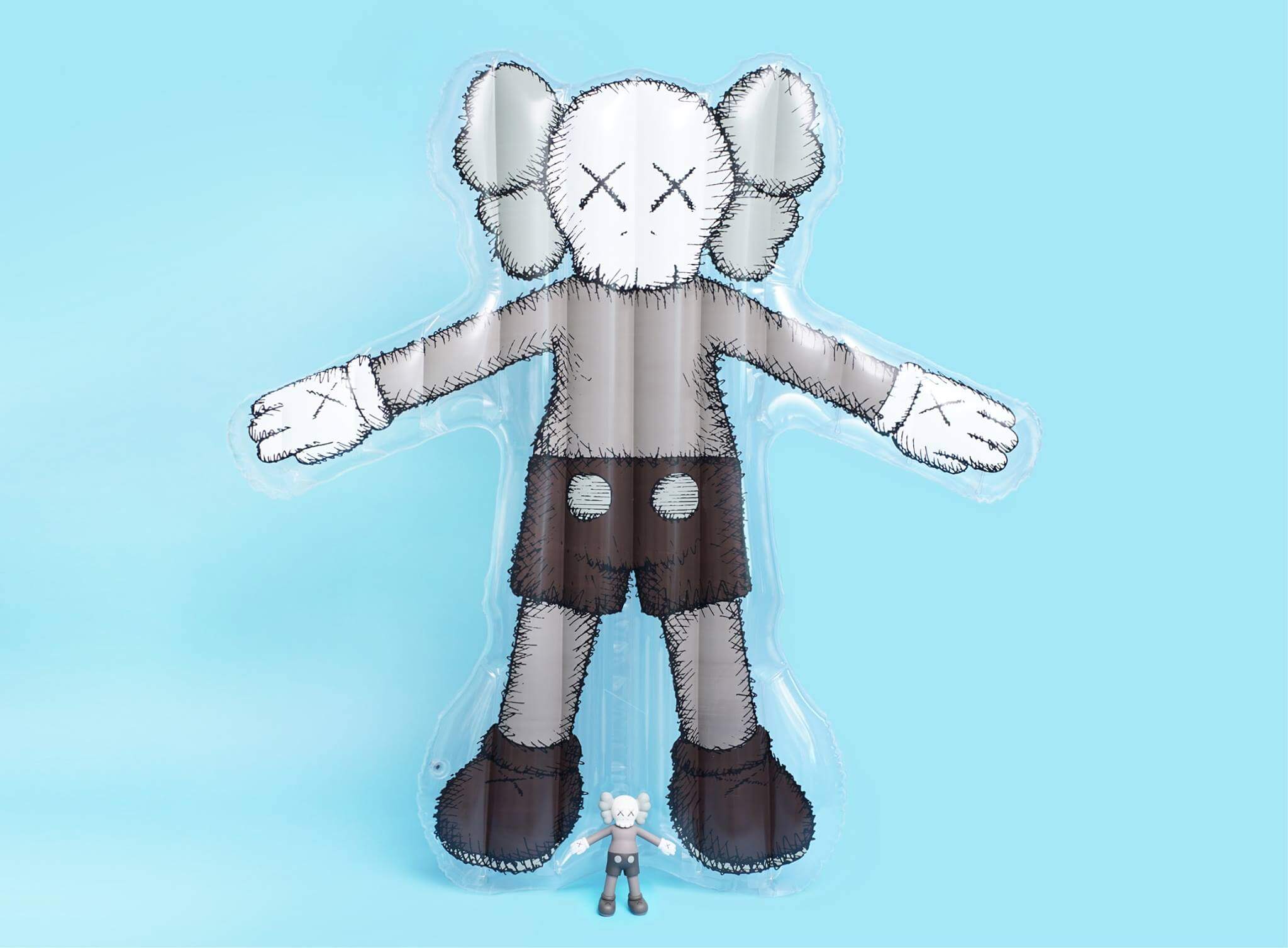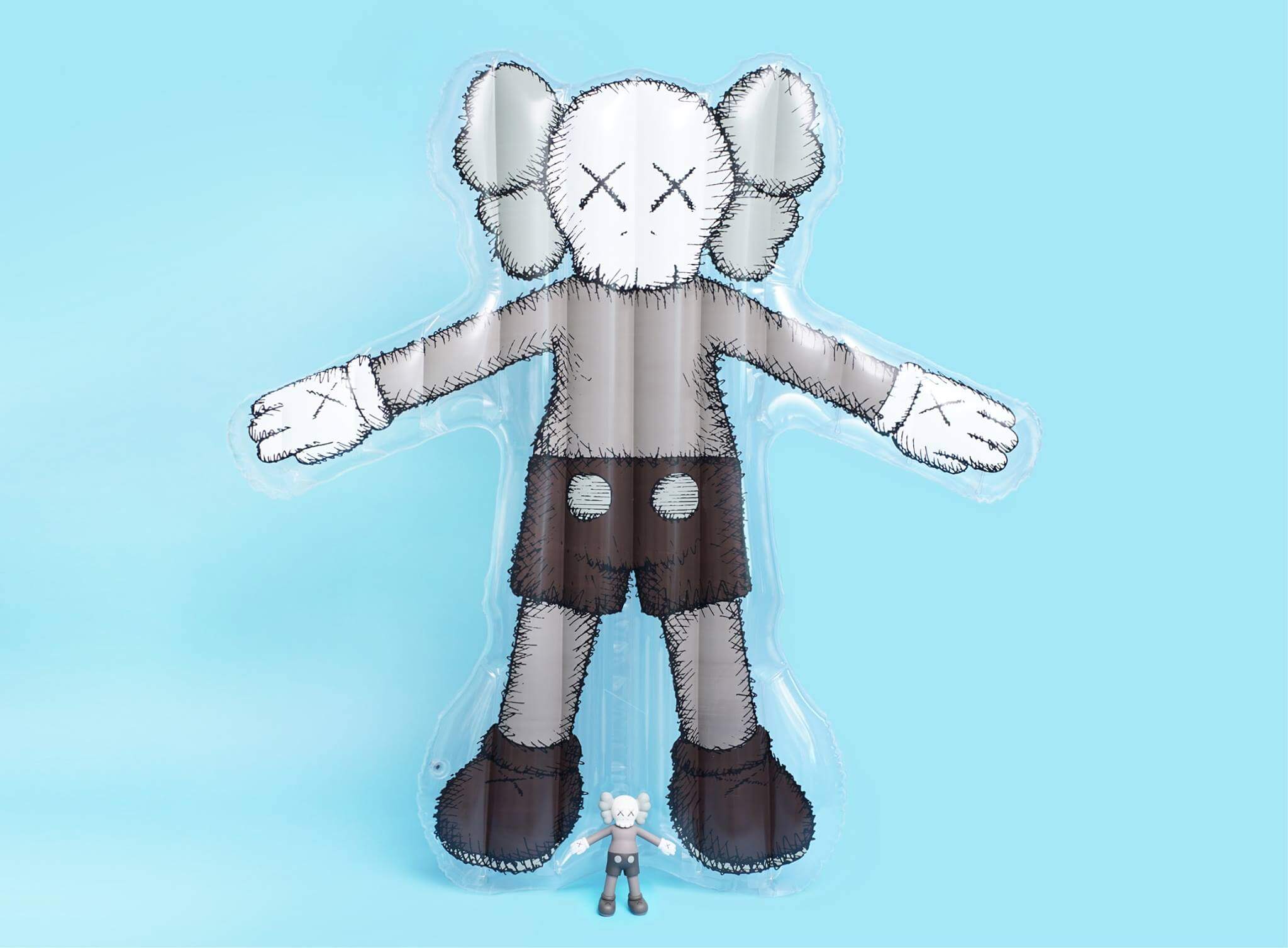 HOLIDAY COMPANION FLOATING BED - KAWS
2018
PVC
170 × 165 cm/66 9/10 × 65 in
An official product from Kaws tour in Korea, 2018.
The occasion to own a huge kaws toy for a still pretty low price.
A related product of the exhibition KAWS: HOLIDAY, 2018. KAWS: HOLIDA is organized by Kaws and AllRightsReserved, a creative team from Hongkong. During this exhibition, an inflatable doll COMPANION, which is the biggest artwork of Kaws, floated on the surface of Seokcheon Lake, Korea. And Korea is only the first spot for its world tour. To celebrate the beginning of the exhibition, the Lotte World Tower also presented a LED show, with the theme of Kaws' 「X X」.
>>> FREE SHIPPING WORLDWIDE <<<