WOMBAT BOX - JR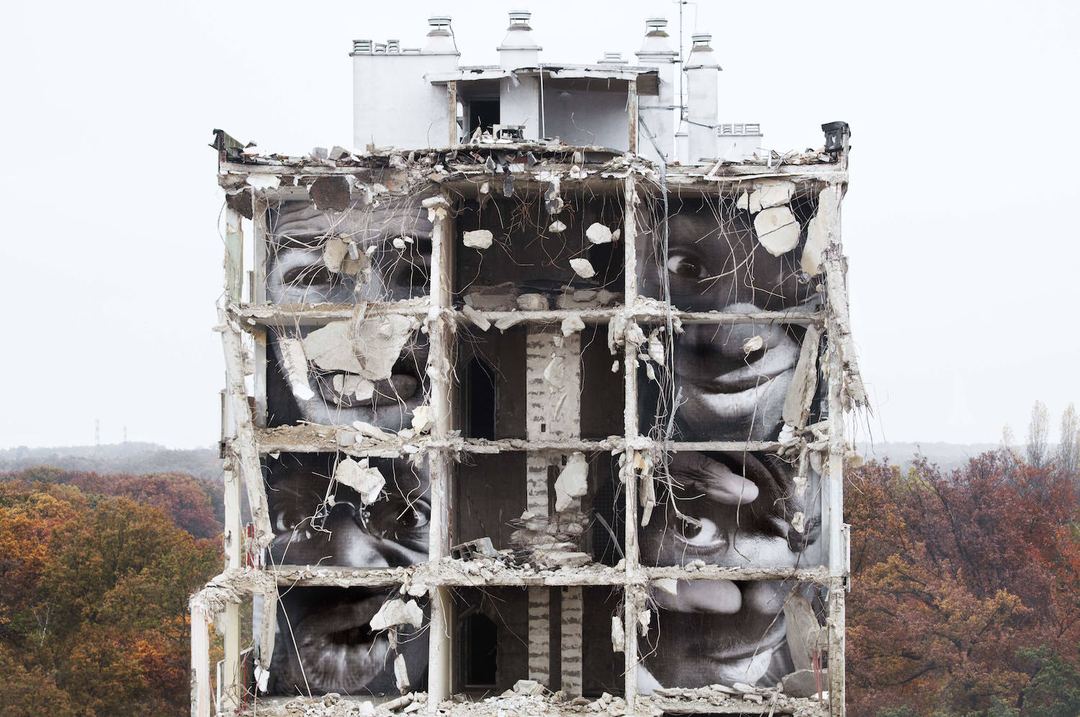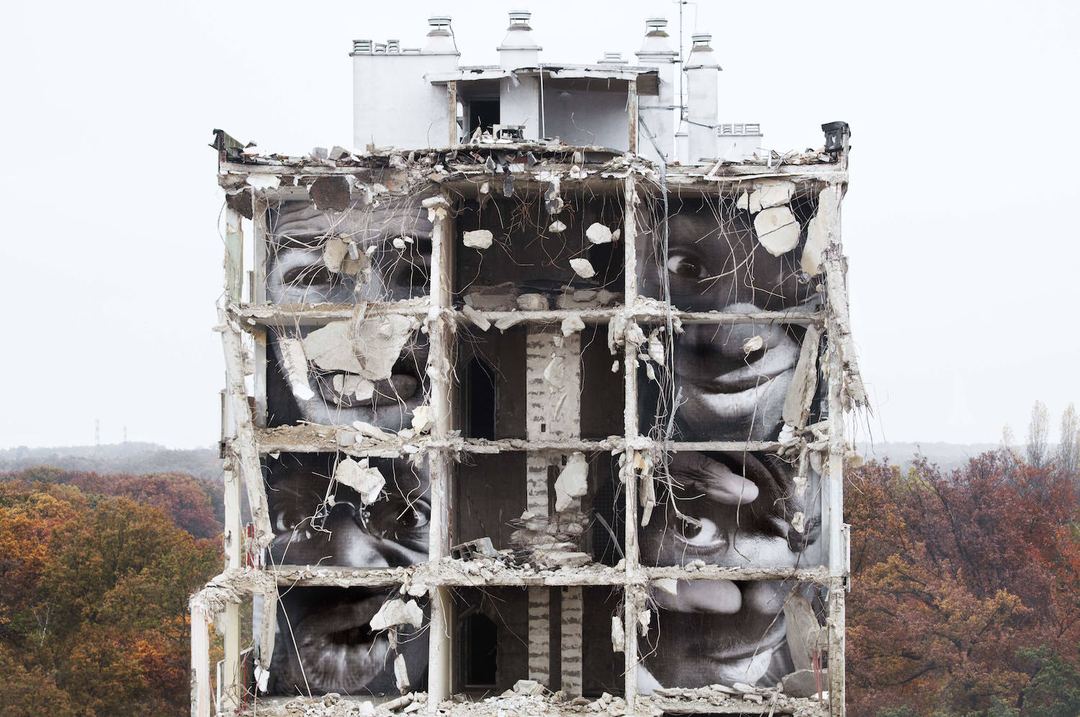 WOMBAT BOX - JR
2018
Processus on Hahnemühle fine art paper
Edition of 1000
Photographic print 24 x 30cm/ 9.44 x 11.81 in
Portfolio 21 x 190cm/ 8.26 x 77 in
Wombat box 25.5 x 32cm/ 10.03 x 12.59 in
This original box contains
Jeté, Cambré, 2014, one photographic print (size 24x30cm)
One portfolio composed of several images including one 190cm-long fresco folded into 7 parts. The print has been made by Processus on Hahnemühle fine art paper.
Each Wombat box is stamp-dated, numbered and hand-assembled in our workshops. Non contractual photo. Limited edition of 1000 copies.
The Wombat box No. 37 is a special Edition made with JR for the occasion of his new exhibition MOMENTUM at La Maison Européenne de la Photographie in Paris.
>>> FREE SHIPPING WORLDWIDE <<<